WHO ARE WE?
Mannat Vacation is your sureshot travel partner. We are a chandigarh based travel company. We can plan your trip anywhere in India , from the hill tops in himalayas to beautiful and serene beaches in the south.  So plan your holidays with your loved ones and we will provide you the best of the packages.
Exoticism, Majesty, dreamy landscapes , India is one of the most captivating countries in the world, that catches and captivates those who visit. The singular contrast to everything above you know you will move to a world of new colors and flavors. Temples of extraordinary beauty, enthusiastic and joyous celebrations full of vitality and the amazing cuisine.
Our Mission
Mannat Vacations means "Total Customer Satisfaction". We view every customer as a customer for life.
To provide high quality, customized and private tours to the most beautiful and culturally diverse regions of India. Through continued growth and assistance, we are committed to meeting the ever-increasing demands of foreign travelers.
Our aim is to make all the visitors a awesome stay at their destination, to give the very finest service and to positively campaign for a good, healthy and enjoyable holiday to all our customers.
Our Services
Mannat Vacations offers you tour and travel services in India. We are totally engaged in providing efficient tours and travels Services to our valued tourists and help them experience an incredible culture and beauty of India. Mannat Vacations, a reliable and experienced tour agency, offers the following quality prompt travel services :-
Cars Rental Services, Taxi and Deluxe Coaches around India
Tailor Made Tour Packages in India
Better hotels at better prices
Bus, Train, Flight Tickets Booking
Hotel Reservation anywhere in India at best price guaranteed.
Tours Escorts speaking international languages
Tour Packages
Himachal Tours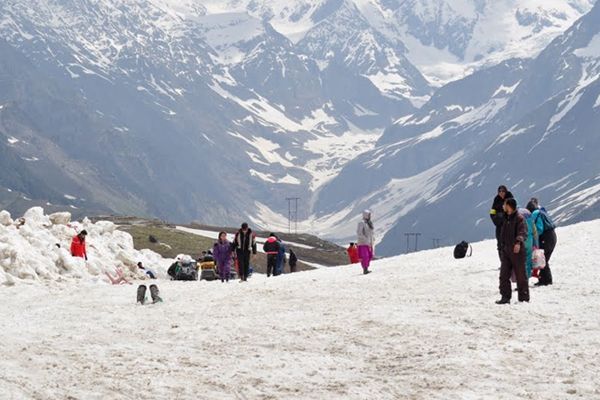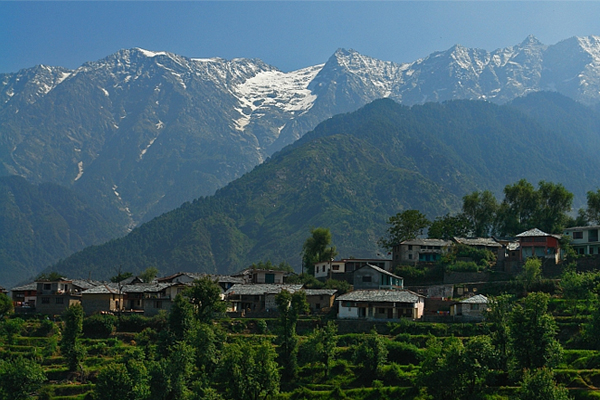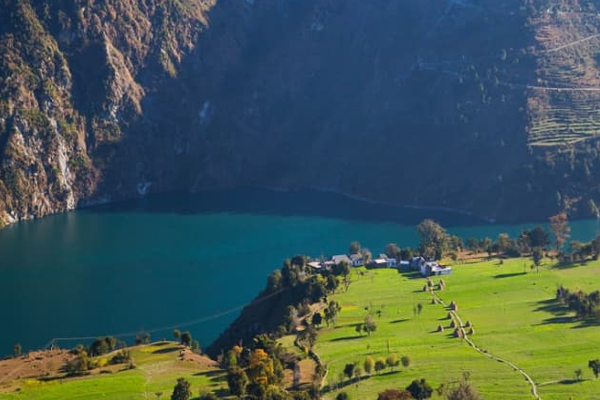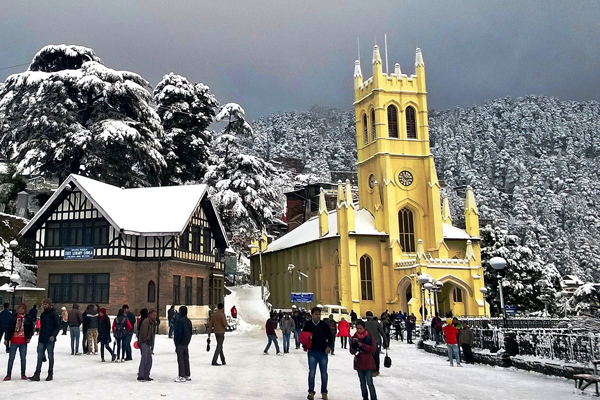 Goa and Kerala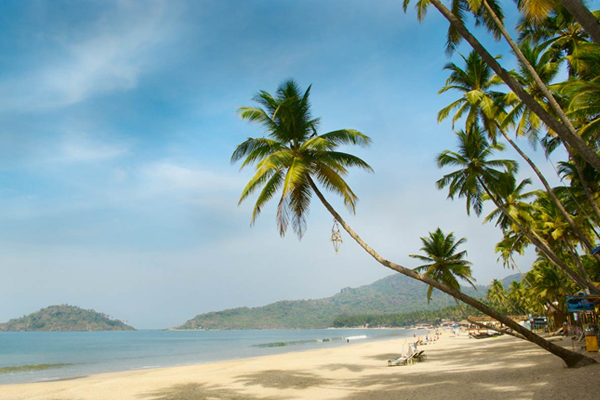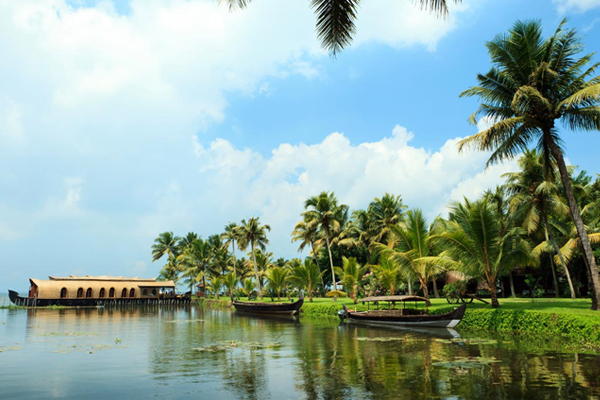 Religious Tours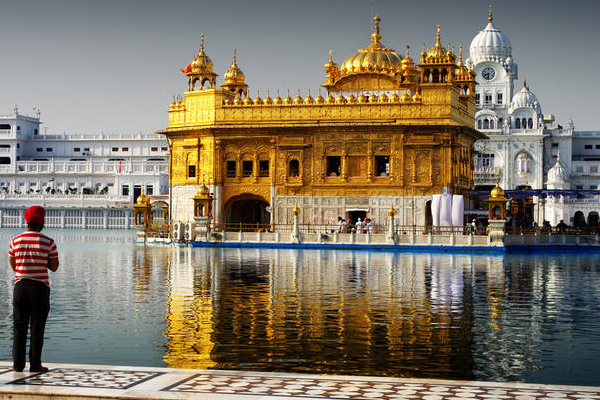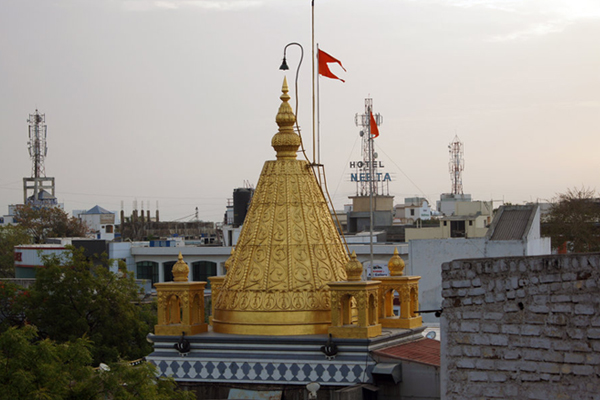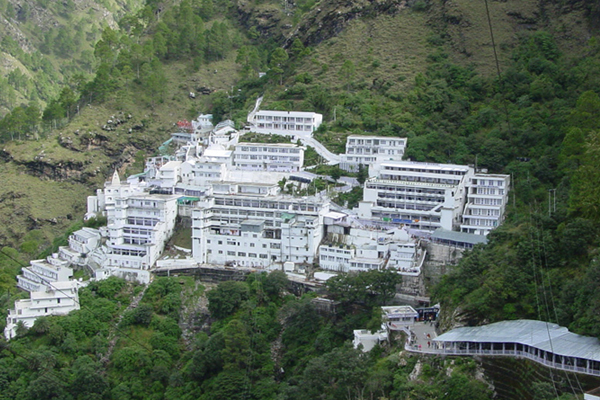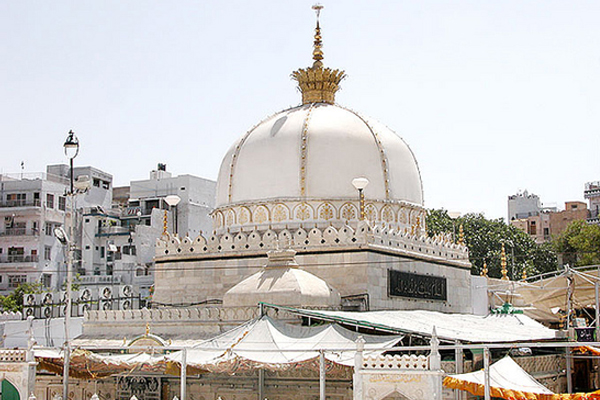 Book Holidays with us
For Any Query - Call - 9914084281 or Fill the Form Below